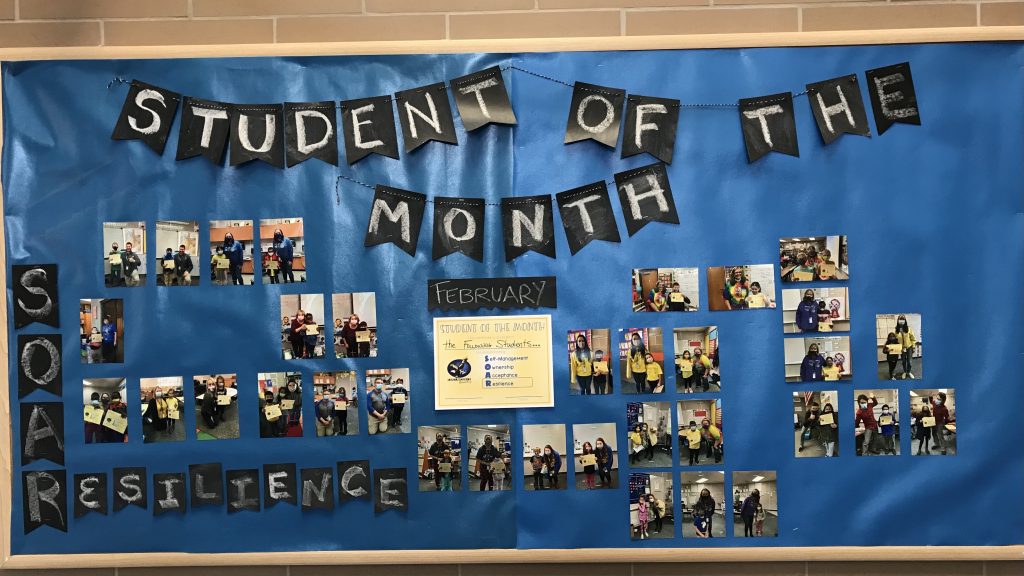 CONGRATULATIONS teacher of the month Ms. Mazzella in 3rd grade and staff of the month Ami St. Clair our building custodian!
REPORT CARDS- Report cards will be mailed home on March 12. They should be arriving around Monday, Mar 15.  Last trimester of this school year begins Monday.
SPRING CONSTRUCTION:  We are excited to replace our PK/Kinder/1st grade playground on the south side of the school.  The process has begun and completion is expected this spring.
CAYCI SURVEY administration this month!  This survey is given to our whole community – students 3rd-5th grades, staff and parents.  This survey measures how our Community School model is working to support students and families.  Please look for your parent survey next Thursday 3.11 and take time to fill it out.  We want to hear your voice!
MOBILE MEDICAL CLINIC for women – Tuesday March 16 at Communidades Unidas, 1750 Research Way, West Valley City.  Call 385-204-6257 for appointment.  This is a free clinic for uninsured patrons.
While on the website, click on our Facebook and Instagram sites for exciting fun updates from Read Across America Week!
2nd Step Social Emotional Learning Tip of the week!
The practice continues in how to manage anger, disappointment, and anxiety.   Another great calm down strategy is counting.
 Remember these steps when encouraging self-management skills by your students:
Stop
Name the feeling
Use a calm down strategy
 The calm down strategies taught so far:
Belly Breathing
Positive self-talk
Guided meditation
Counting (slowly) to 10
Praise their attempts to manage emotions and their successes.